Youth Ministry 7-11
As we enter another Youth Ministry year we have been gifted with a unique opportunity to re-imagine our program in new and exciting ways!
Pope Francis recently said, "God has given us an opportunity to serve in a more intentional way, the domestic church--the family!
Details of our program for the upcoming 2020-2021 year is outlined in our Welcome Letter to Parents and in our Youth Ministry Schedule.  Registrations will be mailed out by the end of August, if you are new to the parish or did not receive your registration, please contact our office.
Pastoral Associate for Youth Ministry
518-274-6269
To register for faith formation simply download forms at the link below and mail to:
Our Lady of Victory
55 North Lake Avenue
 Troy, NY, 12180
Remember to include Registration fee ($50 per child/$100 per family).  If you have a child making a sacrament add an additional $25 Sacramental Prep fee.
DOWNLOAD 2020-21 REGISTRATION FORM AND PHOTO RELEASE
ONLINE Faith Formation Registration 2020-2021
You also have an option to fill out your registration form and pay your tuition fees online through our WeShare site.  Please be advised that there is a $5 convenience fee. 
PARISH APP
To stay up to date on parish information and reminders we encourage you to download the MyParish App on your smartphone by texting the word "App" to 882020 then choosing Our Lady of Victory-Mission Our Lady of the Snow as your parish.  For more information regarding the MyParish App please follow this link to our Parish App Page
HELPFUL LINKS:
DOWNLOAD 2020-21 REGISTRATION FORM AND PHOTO RELEASE
2020-21 SCHEDULE OF CLASSES Youth Ministry
Spring Survey 
If you missed our survey please consider taking the time now.  Your feedback is needed and appreciated!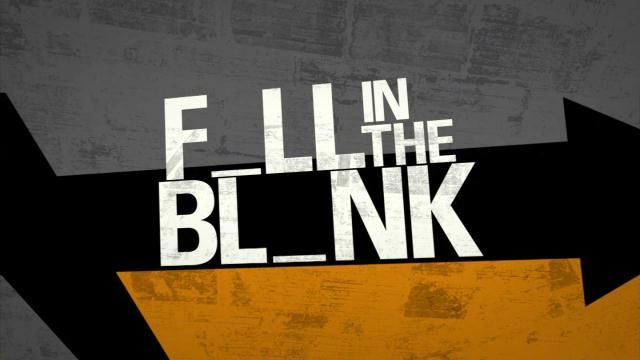 Click the image to complete the Spring Survey. 
"You are a thought of God, you are a heart-beat of God. To say this is like saying that you have a value which in a sense is infinite, that you matter to God in your completely unique individuality."
-St. John Paul II