Youth Ministry 7-11
Our Recent Newsletter is available! Click the link below to get some information on what's happening!
Spring Survey : Click the image below to complete the Spring Survey. Your feedback is needed and appreciated!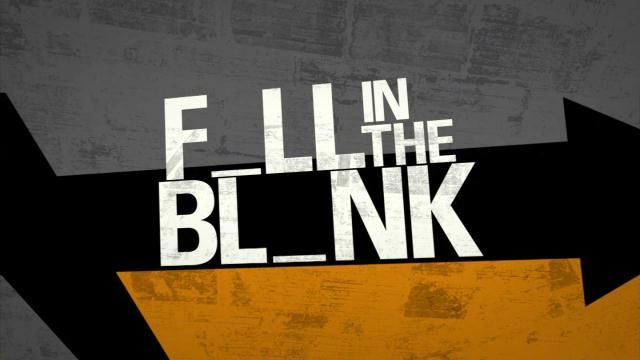 This year we are introducing a new curriculum for our 10th graders. Please click the link below to find out more about it!
Registration for the 2019-20 Catechetical Year:
To Register ON-LINE (Please be aware there is a $5 processing fee when registering on-line). OR Download Forms and Mail in