Faith Formation
Catechesis is an education in the faith of children, young people, and adults.  At OLV we believe the journey of our faith is life long.  Through carefully designed Faith Formation Programs for our children and youth, to creative faith filled offerings for our adult population we provide opportunities for all members of our Parish Family to be spiritually fed.
What exactly is 'Faith Formation'?  Faith is a gift!  A gift that needs to be cared for and nurtured.  Over time we have come to understand that we can be educated about our Faith at any age but that Faith, in and of itself, is a  lifetime process forming us along the way.  After all, it's about a Divine, unconditional, relationship with God and, like any relationship, needs time to develop and mature. We are always being formed by an amazing, loving God.  That searching and yearning we experience within our deepest selves is God inviting us continually to know Him ever more intimately.
Contact Vici Armsby, Pastoral Associate for Faith Formation or Rebecca Hanson, Pastoral Associate for Youth Ministry to enroll your child/children at 518-274-6269 or simply download forms and mail to 55 North Lake Avenue - Troy, NY  12180.  Remember to include Registration fee ($50 per child/$100 per family).  If you have a child making a sacrament add an additional $25 Sacramental Prep fee.
DOWNLOAD 2019-2020 REGISTRATION FORM AND PHOTO RELEASE
SAFE ENVIRONMENT PARENT LETTER - Opt Out Form
2019-20 SCHEDULE OF CLASSES Grades K-6th 
2019-20 SCHEDULE OF CLASSES Grades 7-10/Confirmation
PARTNER'S IN FAITH - Helping Our Children Grow in their Catholic Faith - Current Issue
Family Lenten Calendar from Partners in Faith
Let the children come to me.  Luke 18:16
Holiness in families does not just happen.  According to the book Families & Faith, there is a path to holiness that families must choose to walk.  It is a path that is sustained by the grace of God, yet it remains a path and therefore must be traversed with human effort.  Family holiness is the result of a deliberate and conscious effort to respond affirmatively to the daily promptings of love that present themselves in the ordinary events of family living.  Family holiness is saying yes to God whenever and wherever he calls in the midst of family relationships.
With that belief in mind, we work closely with each family enrolled in our programs to ensure catechetical development and a meaningful experience which will live and be nurtured within the family unit.  We continuously evaluate our curriculum and faith experiences keeping in mind the beauty and richness of our Catholic tradition while developing creative ways to open our hearts and experience the love and joy of the Gospel message.
PROGRAM INFORMATION:  
Click on the links below for information on the curriculum and pictures/videos from events!
PRE-K Faith Formation opportunities occur during the 9:15 Family Mass September - May with Children's Liturgy of the Word!  Age appropriate bulletins are distributed during the session reinforcing the Sunday readings and Gospel Message.  Here is a sample bulletin of what the children would receive as well as a link to the safe on-line games associated with the readings.
  
Our current Newsletter is available. Check out the link below to see whats new!
Spring Survey
Please complete the following survey by clicking on the image below.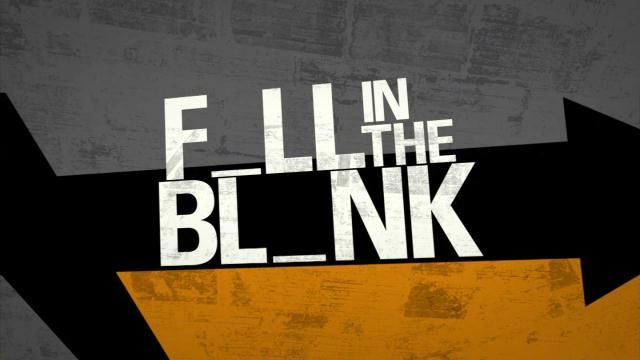 This year we are introducing a new curriculum for our 10th graders. Click on the link below for more information!
YOU Life,Love, and the Theology of the Body